OCTOBER 2018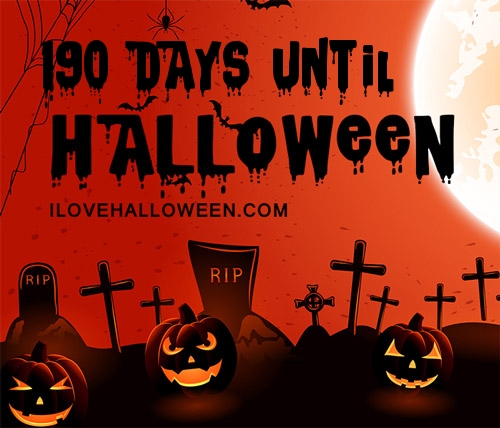 ​

Happy Hauntings!





The Annual October Frights Blog Hop was a success!

6 days of Horror and paranormal authors celebrating everything that goes bump in the night.
Plenty of frightening tales, free reads, giveaways and surprises.

And congratulations to Nicole Burns who was the winner my contest for a $10 Amazon Gift Card.
​

Hop over to my blog and check out my book review of these
creepy anthologies just in time for Halloween.

DEAD RECKONING by Dino Parenti
SOMETHING'S AMISS by Dave Benneman

Coming Soon: My review of Doorbells at Dusk, spooky stories that take place on Halloween night.
*****

And...Wine Wednesday is back.
My husband and I review a special October themed bottle of wine,
based soley on the coolness of the label...

HAPPY HALLOWEEN!