​SEPTEMBER 2018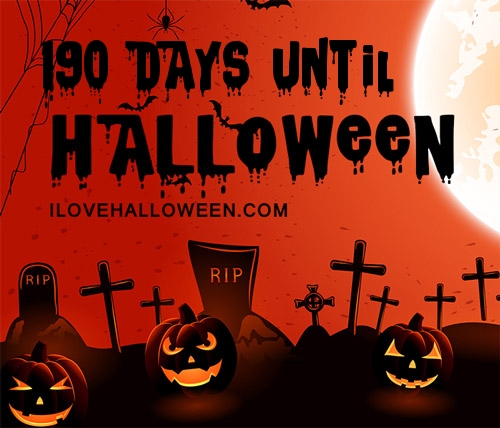 ​

I've been scarce this summer, but quite a few exciting things happened.

We moved from our home in Connecticut (33yrs) back to New York. I was born in New York, about an
hour north of NYC but this time we've moved up the Hudson River near Saratoga, NY.

It's an adjustment, leaving family, friends and everything familiar, but we're settling in nicely in a beautiful area
of the country that has a long, historic and luckily for me, haunted history.
I'll be sharing all the stories of ghosts, witches and the local folklore throughout the year.

I've also been invited to read and review for Crystal Lake Publishing.
They are an indie publisher of horror and dark fiction.
I'll be posting my reviews on my blog, so stay tuned.

I'm getting ready for the annual October Frights Blog Hop
and have written two (almost done with the second) horror/dark flash fictions stories
to share during the event, along with some other surprises.

And, of course, I'm back with Spookie Millane, the main character in my WIP
Favors For the Dead. It's good to see her again after
the summer hiatus from writing.

​Hope everyone enjoyed their summer and are just as excited about
​Halloween as I am!!