OCTOBER 2018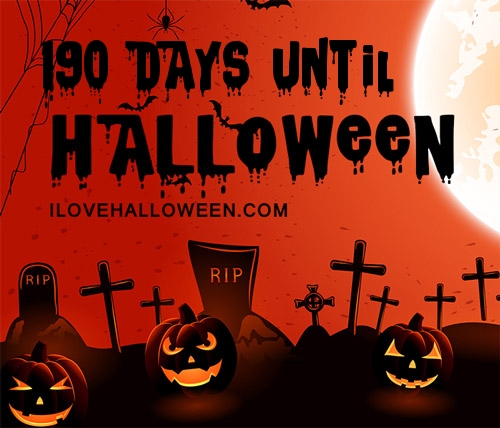 ​
Welcome to my favorite time of the year!

Join me for lots of spooky happenings and haunting this month:



The annual October Frights Blog Hop is always a fun event where authors
come together to celebrate their love of horror and the supernatural by showcasing
some of their writings and books, along with a giveaway or two!

I'll be featuring two dark flash fiction stories as well as a local legend about the coolest
witch I've ever read about - The Witch of Saratoga,
along with some other surprises.

Here's a list of the participating authors...

Just in time for Halloween I'll be review two dark anthologies:

DEAD RECKONING by Dino Parenti
SOMETHING'S AMISS by Dave Benneman

*****

And...Wine Wednesday is back.
My husband and I review a special October themed bottle of wine,
based soley on the coolness of the label...

HAPPY HAUNTINGS!!